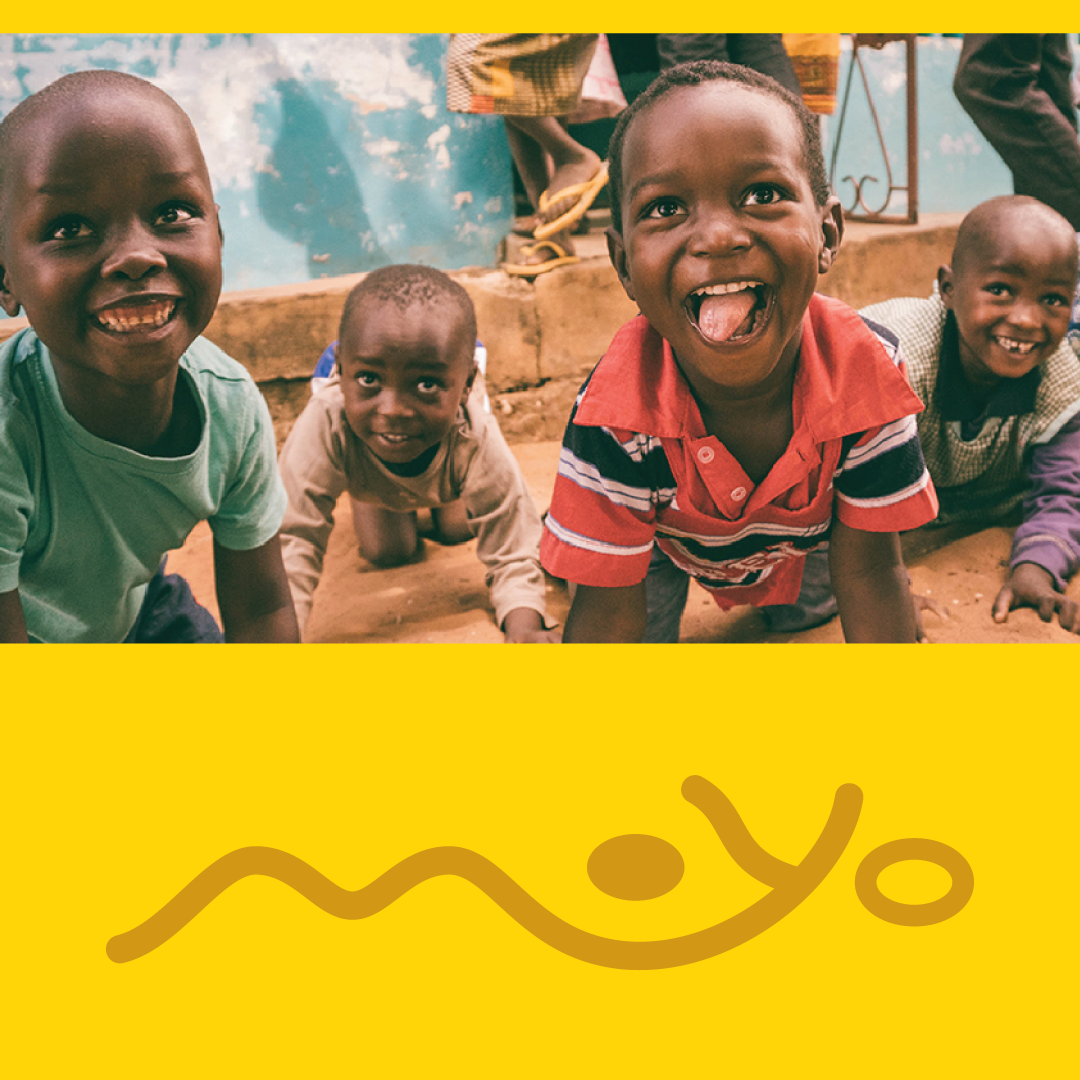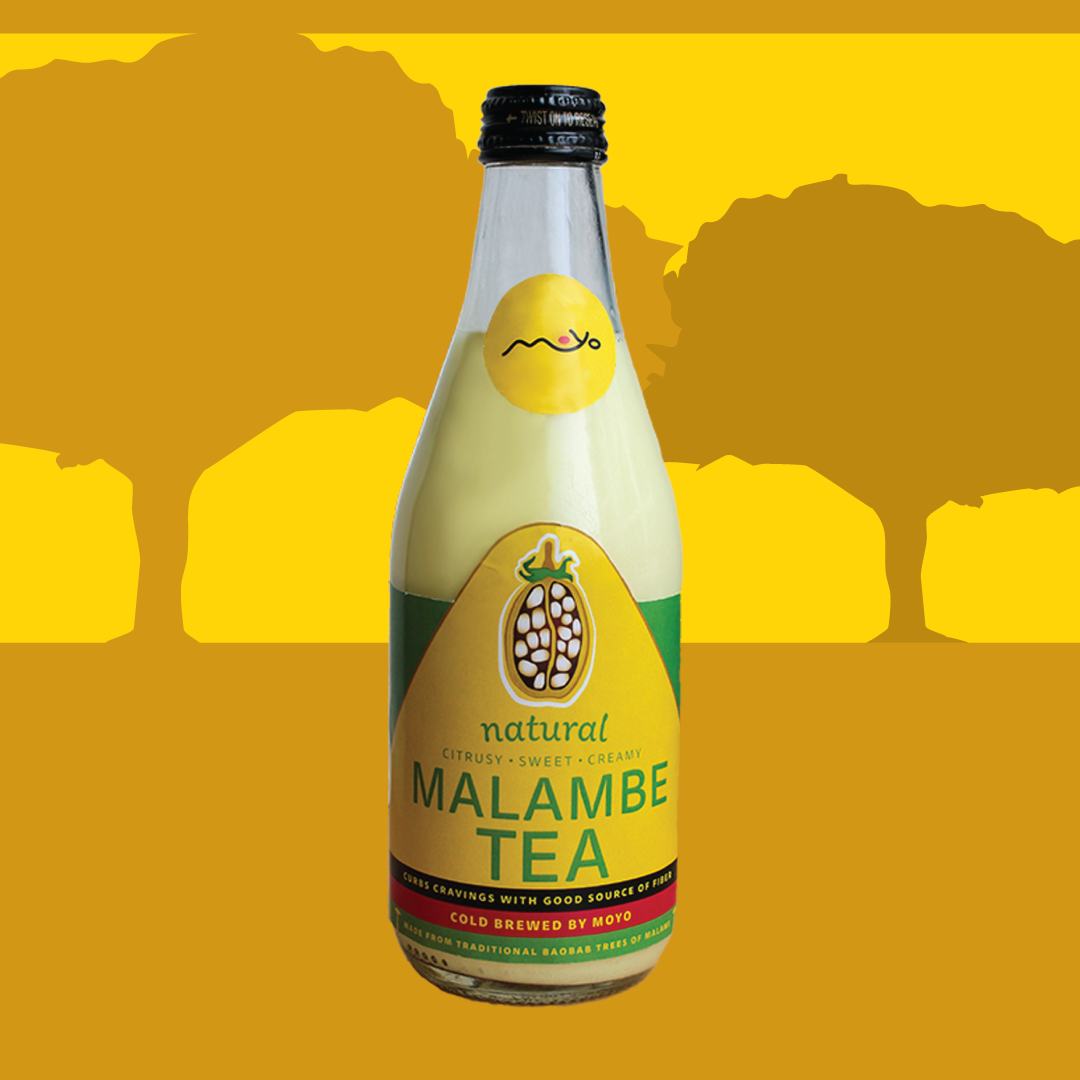 A brand for healthy tea products from Malawi, which is a beautiful nation in southeast portion of Africa. The Moyo brand name
 derives from a Malawian tribal language, which translates as 'life' into English. This word reflects how the brand is associated with supporting the health and well being of those within Malawi and others around the world. (This is a hypothetical project that may one day come to fruition.)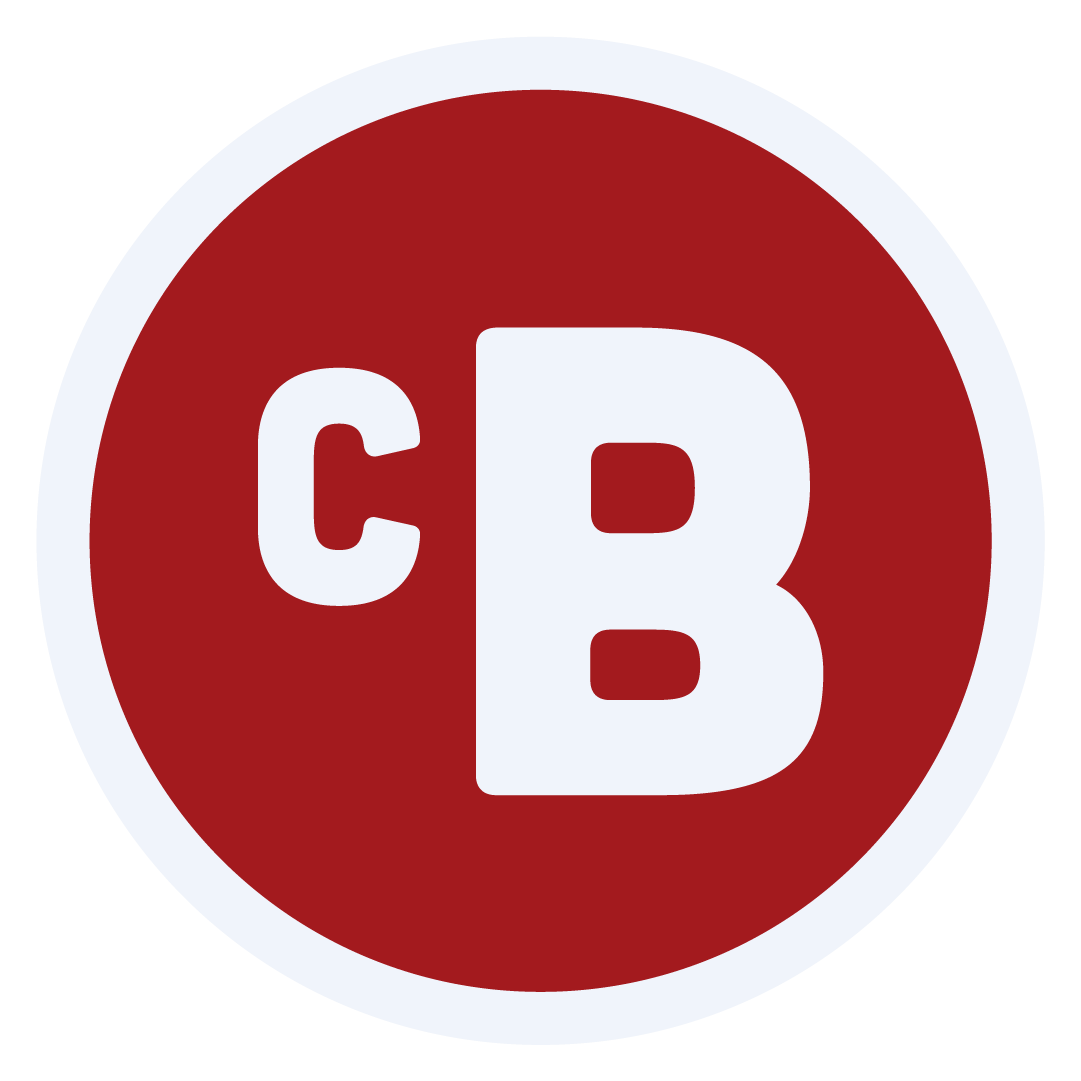 A unique brand identity system developed for a client who sells collagen that he collects and distributes personally to his clients. Tom wanted a brand personality that would reflect the concept of living against the norm as he and many of his clients find themselves doing. To attract people who view themselves as rebelling against culture, I chose a symbol (the ram) that would identify with the idea of rebellion. To drive home that concept, I created a flame aesthetic within this symbol.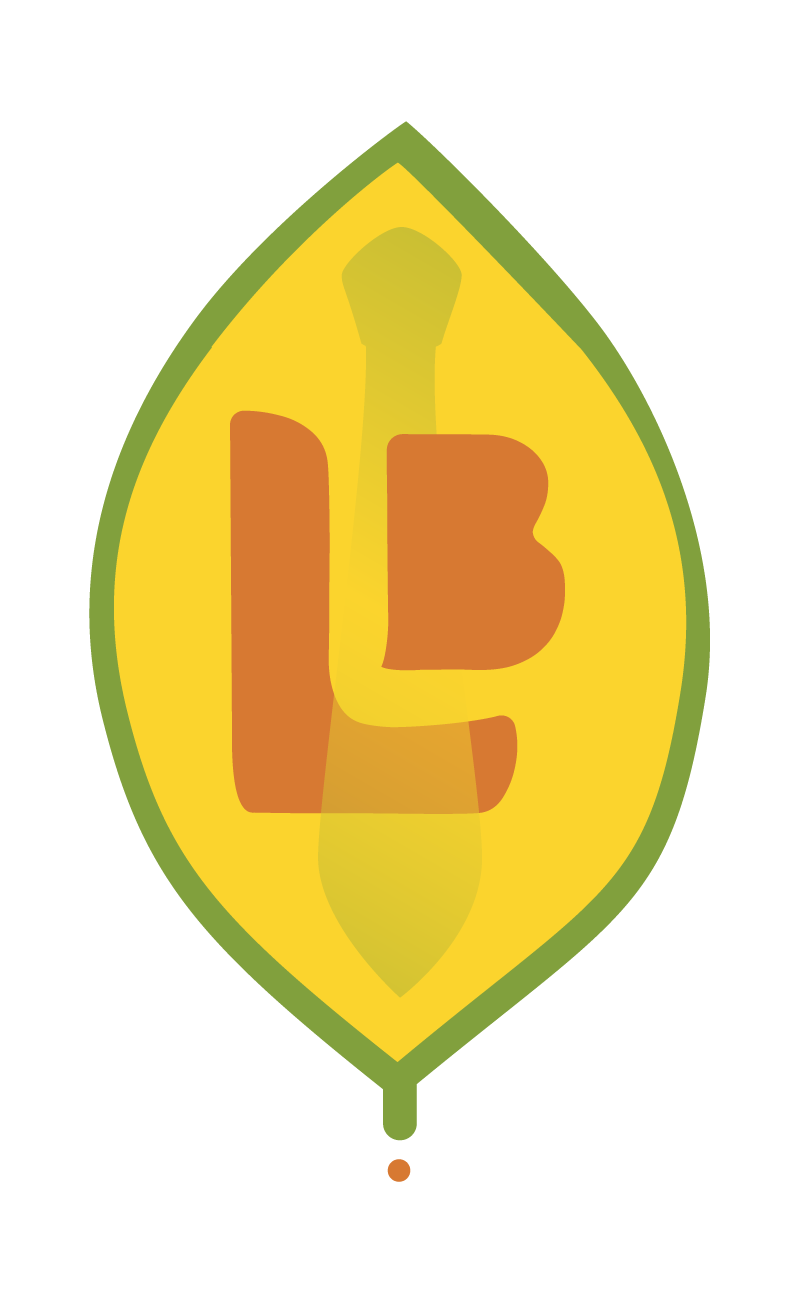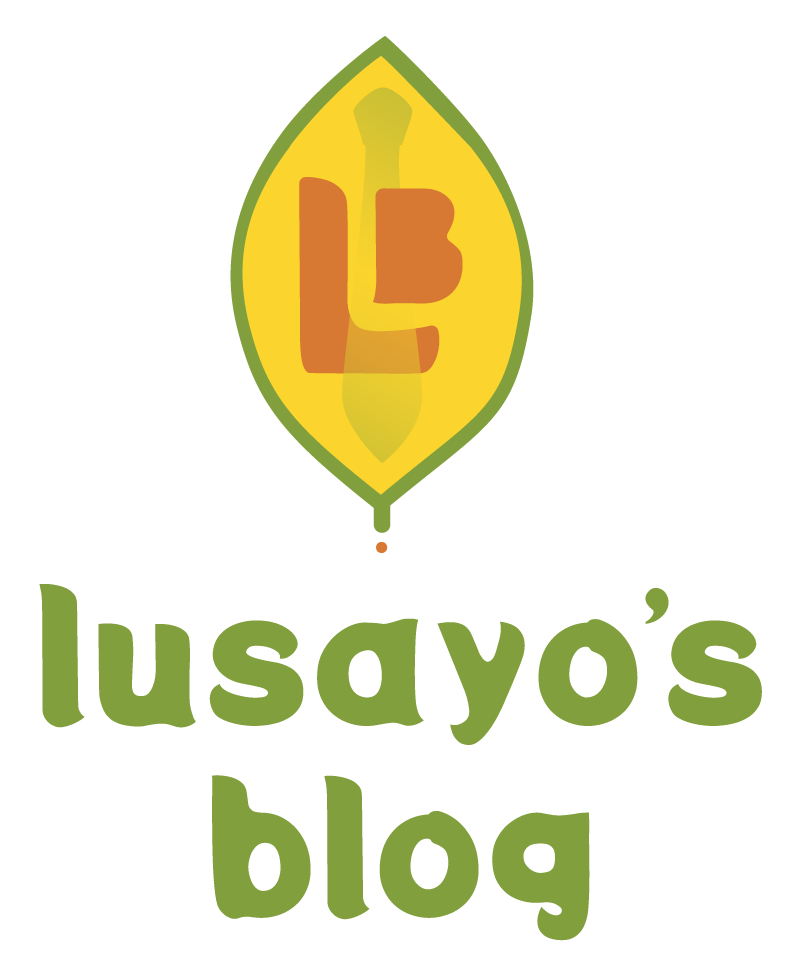 Branding assets designed for a client with a blog for students and young professionals to help bring awareness to world hunger through agricultural topics. I developed Lusayo's identity system through careful research and understanding of his audience and competitors. After I gained a comprehensive understanding of those key things, I used that information for direction creating his new brand. He was completely pleased with the final outcome as it reflects the purpose of his blog. Highlights of this design include

— 1) how the leaf acts as a pen with what looks like a dot of ink below it and 2) how the B acts as a speaking bubble that has evolved out of the L.